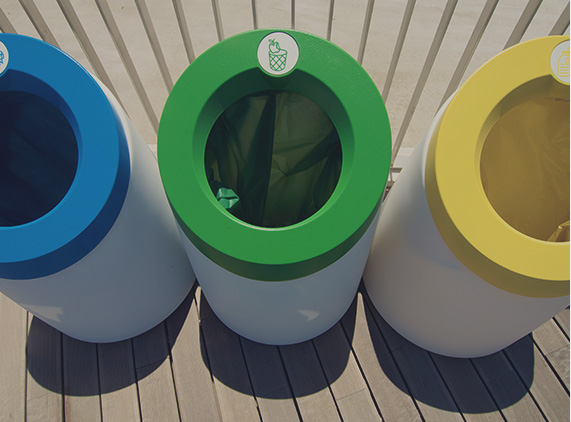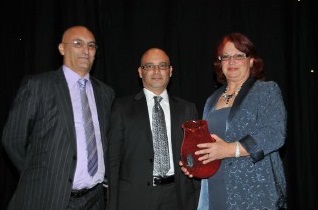 Who we are
Green Skip Services Ltd is a family owned private liability company. It started operating in October 1992, and succeeded in giving the industrial and trade waste producers, alternative, modern and cost effective services for the management of wastes. The Green Skip impeccable services and hands on management attract the custom and respect of the top industries in Malta. The directors of the company are regular participants and contributors at seminars and conferences held both locally and overseas.
On a constant basis the company directors keep abreast with developments in Wastes Management through activities of the Chartered Institute of Wastes Management of UK, of which they are members. The company owns its own 8000sq Mt complex incorporating the administration building, workshop, stores, and garages and run a complete wastes management facility.
Another activity is the reclamation of materials from the packaging waste stream, for re-use and recycling. This activity has grown to the extent of needing to be separately managed. A decision was taken by the board of Directors to transfer this activity to the new related company.
G.S.Rec. Ltd, a company dealing with the reclamation, primary processing, and trading of recyclable wastes, taking over this long standing Green Skip activity. The shareholding and management remaining the same for both companies.
G.S. Rec. Ltd started operating in February 2003 and from the location at Green Skip.
Directors: Mary Gaerty CIWM and Doris Sammut CIWM
The activities of the company cover reclamation of packaging wastes for re-use or primary processing and sale for recycling purposes. The materials are wood, metals, plastics, paper and cardboard, electronic and electric waste, glass and textile. The materials are mainly exported, but there is also a small percentage of local trading. The primary processes include, crushing, shredding, baling and granulating. An extension programme is planned for the year 2007, involving the local manufacturing industry, for the further promotion of reclaiming a higher quantity and quality of packaging wastes.
Appreciation
Green Skip Services Ltd is recognized as the leading professional Wastes Management company in Malta. The list of esteemed clients, from the largest and high profile manufacturing companies speaks for itself. The company is constantly invited to participate in consultative documents, and to contribute in discussions for the further upgrading of the waste management field in Malta. The Directors actively contribute on committees, at the FOI, The Malta Institute of Wastes Management, and the National Council of Women.
Awards
1998 Winners of The Minister's Award for Environmental Achievement
2003 Honourable Mention – Environment Award for Industry
2010 FHRD Foundation for Human Resources Development
Directors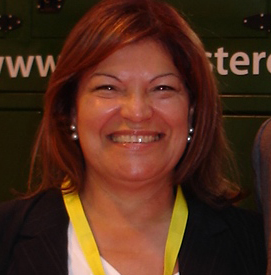 Doris Sammut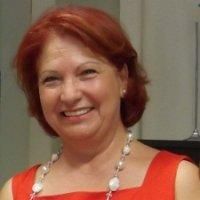 Mary Gaerty
.
.